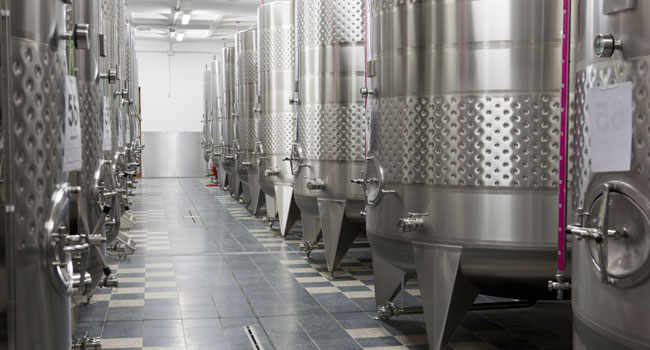 Winery Consulting
The production of a world class wine begins with the grapes. However, it is of equal importance that the winery's infrastructure is conducive to establishing a streamlined production flow. This includes aspects such as the physical layout of the facility, the selection of equipment, even drainage requirements. Not to be overlooked are key wine making skills that enable you to know when a wine is stable and how to get it to the correct state for bottling.
With over 40 years of wine production experience, RW Webb Consulting offers expertise in all phases of winery planning, development, personnel training, regulatory compliance and product trouble shooting.

Services include:
Winery Development
Business Planning
Regulatory Compliance
Personnel Training
Product Trouble Shooting
Equipment Selection
Market Entry
Packaging
Wine Production
Winery Sanitation
Tasting Room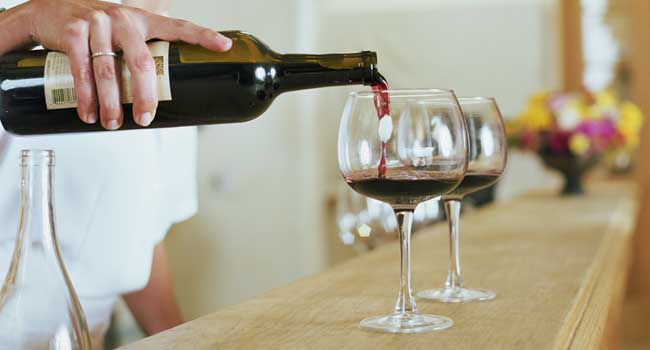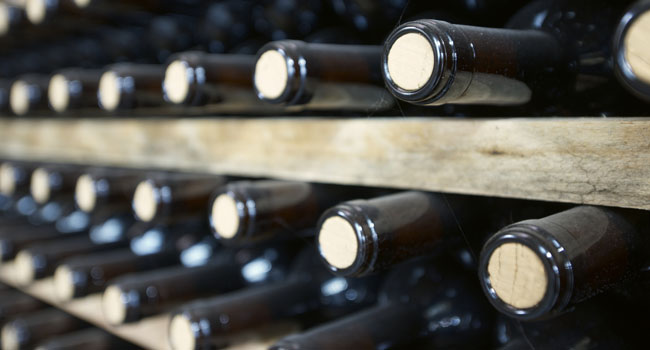 Get Started Today!
Does your winery have a solid, streamlined production process? Its easy to overlook details such as loading dock requirements, truck access for grape receiving, crush area location and flow to the fermenter. In fact there are countless areas in which expert knowledge and experience can help streamline and maximize your production process.
Bob's experience as a successful enologist, winery owner and business consultant will help ensure your Winery's success. From crush to bottling to packaging, Bob can help you improve your wineries productivity and bottom dollar. Contact him today to get started.