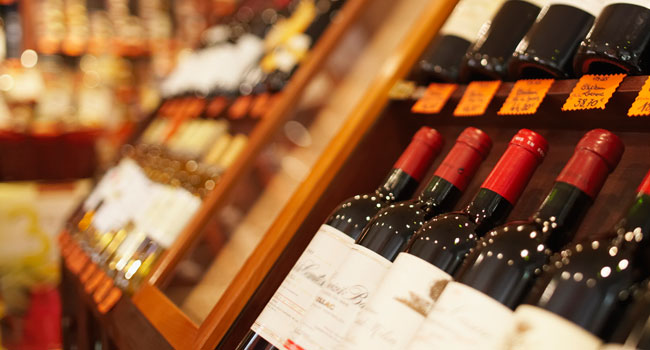 Wine Business Consulting
If operating a wine making business were easy the industry would be flooded with people leaving their day jobs to start their own wineries. However, success within the wine business requires a lot more then just a dream and a passion for wine.
As with most businesses, the wine business requires practical experience, industry knowledge and understanding of the market in order to avoid costly mistakes. RW Webb Consulting has over two decades of hands on experience assisting wineries in their success. We offer a wide range of consulting services and strategies that address every facet of the wine business. From sales to marketing to branding we help wineries compete to be the best.

Services include:
Distribution within Local, National and International Markets
Market Positioning
Advertising Plans & Compliance
Label Approval
Licensing
Competition Analysis
Sales Force
Wine Competitions & Write Ups
Wholesale Business
Production Levels
Pricing & Mark Ups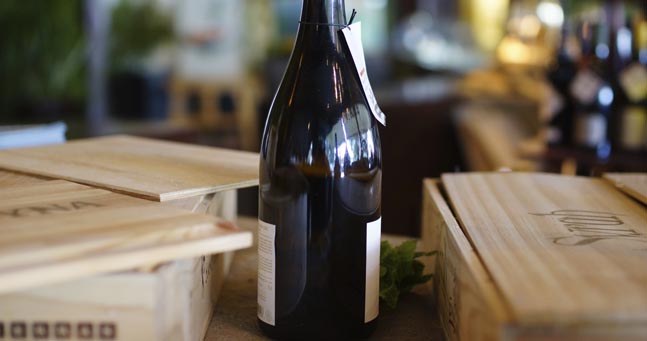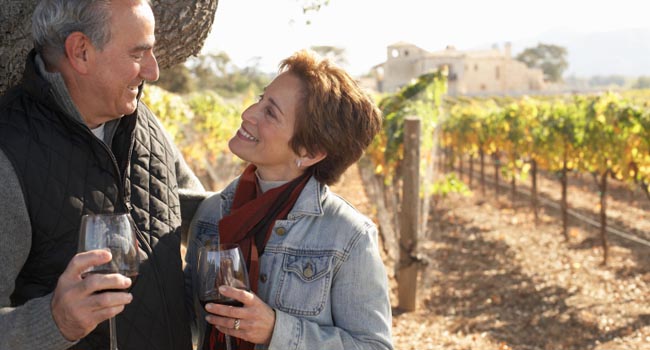 Get Started Today!
Its been 4 years since you started. You have fought Texas Root Rot, overcome production issues and all the other obstacles one encounters developing a world class wine. Now you are faced with some of the biggest challenges a wine maker encounters. How are you going to sell your masterpiece? Have you worked out the logistics? How do you determine the price point you should sell at? Bob can help you sort through the options and develop a solid business plan.
Bob's experience as a successful enologist, winery owner and business consultant will help ensure your Winery's success. From sales to wine competions to licensing and marketing regulations , Bob can help you improve your wineries profit and exposure. Contact him today to get started.