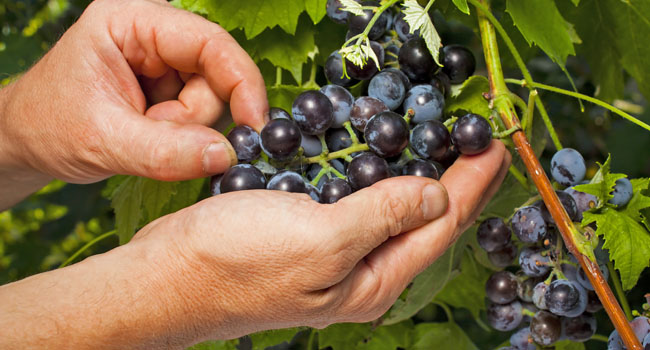 Vineyard Consulting
RW Webb Consulting provides expertise in all facets of viticulture. From selecting the most appropriate stock for a specific region, to determining the optimal layout for a vineyard, Bob strives to increase the profitability and wine quality of each winery he works with.
Bob's extensive experience within the Arizona environment will help you maximize your harvest and minimize mistakes by providing valuable insight into the best options for this environment. The ultimate objective is to produce the highest quality wine with the lowest possible cost, however without the proper experience simply reducing costs can ultimately result in a poor quality wine. Whether you are just starting your vineyard or have an existing crop, RW Webb Consulting will enable your business to evaluate and reduce costs while ensuring that quality is not sacrificed.

Services include:
Vineyard Design & Layout
Evaluation & Program Diagnosis
Land Evaluation
Equipment Selection
Irrigation Requirements
Nutrition & Fertilizer Programs
Disease Control
Pruning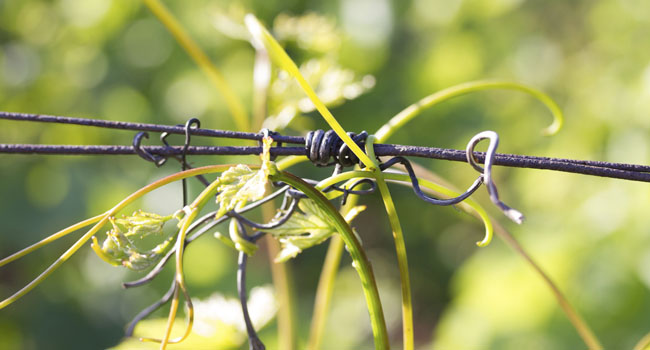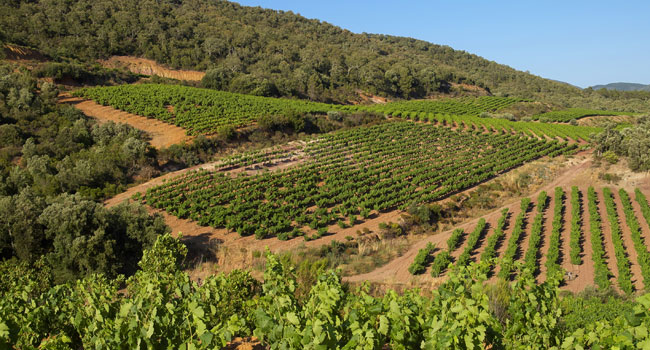 Get Started Today!
Whether you already have land or are still looking for the perfect location, there are many things to consider when setting up and caring for your vineyard? Do you know the best varietals to plant? What is the best direction to run the rows? Is the soil sufficient for the type of wine you intend to make?
Bob's experience as a successful enologist, winery owner and business consultant will help ensure your vineyard's success. From soil to vine to harvest, Bob can help you improve your vineyards productivity and grape quality. Contact him today to get started.